5 Surprising Facts About Precious Moments
Starting in 1978, the popular collectible Precious Moments figurines have been treasured by Americans for decades. The company continues to create and sell figurines on their official website and through other outlets like Hallmark Online. Whether you collect Precious Moments figurines or you've only ever seen them on a shelf at your grandmother's house, you'll enjoy these five surprising facts about Precious Moments.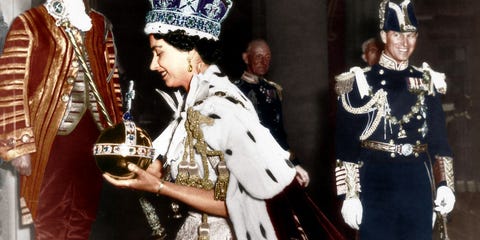 1. You Can Still Purchase one of the "Original 21" Figurines
The "Love One Another" figurine is the only design from the first 21 to ever be sold that is still available to buy new today. Samuel Butcher was inspired to create the design after seeing his daughter Tammy and her uncle sitting on a tree stump together.
"God Loveth a Cheerful Giver" Is the Most Valuable Figurine
Also one of the "Original 21" figurines, this design is worth anywhere from $300 to almost $800, making it the most valuable Precious Moments figurine out there. It features a little girl holding a wagon full of puppies and a sign that says "FREE Puppies."
The Marking on the Bottom of the Figurine Changes Every Year
Whether you've noticed it before or not, the bottom of almost all Precious Moments figurines has a marking printed on the bottom. These markings are used to indicate the year it was made.
There Is a Precious Moments Chapel in Carthage, MO
Samuel Butcher paid homage to the Sistine Chapel with his own Precious Moment Chapel in Carthage, MO. Admission and chapel tours are free, so anyone can easily view this chapel with biblical scenes full of Precious Moments characters.
You Can Find Collectibles Featuring Your Favorite Movies
While Precious Moments carries a very large assortment of Disney figures and collectibles, they also make special collections for many other popular movies as well. Some of these popular culture collections include "Back To the Future", "The Princess Bride", "The Breakfast Club", and "Grease."