Military Clothing Stores Offer Unique Shopping Experience
Shopping in a military clothing store can be fun and a bit adventurous, especially if the store sells authentic clothing and gear.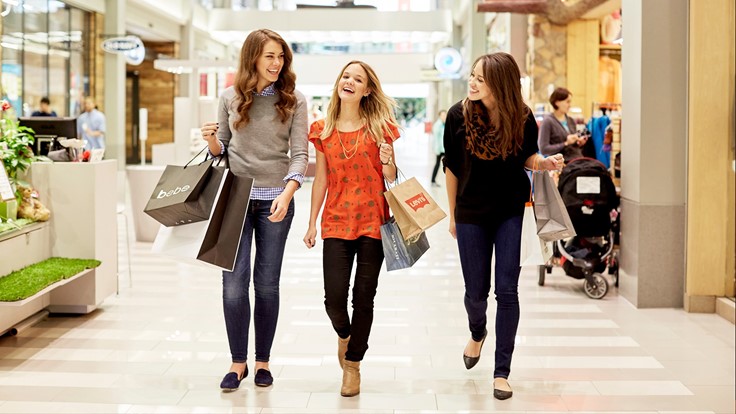 These days, military clothing stores will likely carry imitations, since original military clothing is not as readily available as it once was when Army surplus stores were all the rage. Whether imitation or original, military apparel has made its way from outdoor and survival enthusiasts into mainstream pop culture, and its popularity is promoted daily in the media by celebrities sporting bomber jackets, aviator sunglasses, camo, and combat boots.
Military clothing is popular for several reasons. It's versatile, durable, functional, unique, and just plain cool. It also exerts a certain image of independence and rebellion.
Versatile
Military clothing can be mixed and matched and worn with civilian clothing without much ado. You can easily wear desert boots with camo cargo pants and bomber jacket. Most apparel is unisex and can be worn by young and old.
Durable
Military clothing is made to wear in all kinds of extreme conditions, from extreme cold to extreme hot, from mountains to deserts to jungles. It's made to endure everything from crawling through mud to scaling a cliff.
Functional
Military clothing must work efficiently under many different conditions. Each pocket, each strap, each tie has a purpose.
Unique
The pea coat has been worn by European sailors for centuries and later, the U.S. Navy. It has changed very little over the years, though many brands have imitated it. What could be more unique than that?
Cool
The M65 field jacket was made popular by Al Pacino in the 1973 movie "Serpico" and Robert De Niro in the 1976 movie "Taxi Driver" and featured in many other later films. What could be cooler than that?
If you happen to find a brick-and-mortar store selling authentic military clothing and gear, you're in luck. Enjoy the experience.