How to Celebrate Graduation
If a friend or family member is graduating, you want to show them how proud you are of their achievements. Graduation at any age and for any type of education is always a reason to celebrate. Here are some of the best ways to show the graduate that you care and are proud of everything they have achieved so far.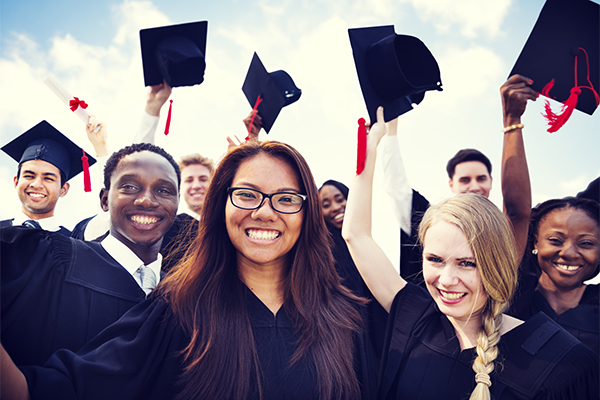 Throw a Party They'll Remember
A party is always a fun way to celebrate life's achievements. If you want to surprise your graduate, consider throwing them a party or even simply hosting it. A gathering with family and friends can be something wonderful that the graduate will remember for many years to come. Hosting a graduation party is easier than you think, and doesn't have to be formal, either. Make sure you have plenty of time to plan before you host your party, and give your graduate a wonderful celebration.
Offer a Special Gift on Graduation Day
If you're running low on ideas and are not sure what to get the graduate, consider graduation candy bouquets. These look similar to flowers but have a fun, edible surprise that is sure to be enjoyed. Candy bouquets are a thoughtful gift that you can easily order and can be personalized more than flowers. If you want your graduate to have something unique, this could be the gift for them.
Give a Monetary Gift
Money is a gift that is always appreciated by graduates of all ages. How much you give is up to you, and you can even offer them a gift card or something else they might find useful for life post-graduation. Just showing that you care is enough for most graduates.
There are many different ways to celebrate graduation. Consider surprising your graduate with a party or even something after they cross the stage, such as a candy bouquet. Regardless of what you give them, they are sure to remember how proud you were on their graduation day.